Photos
Photos from the campaign trail.
Sunday, May 3, 2020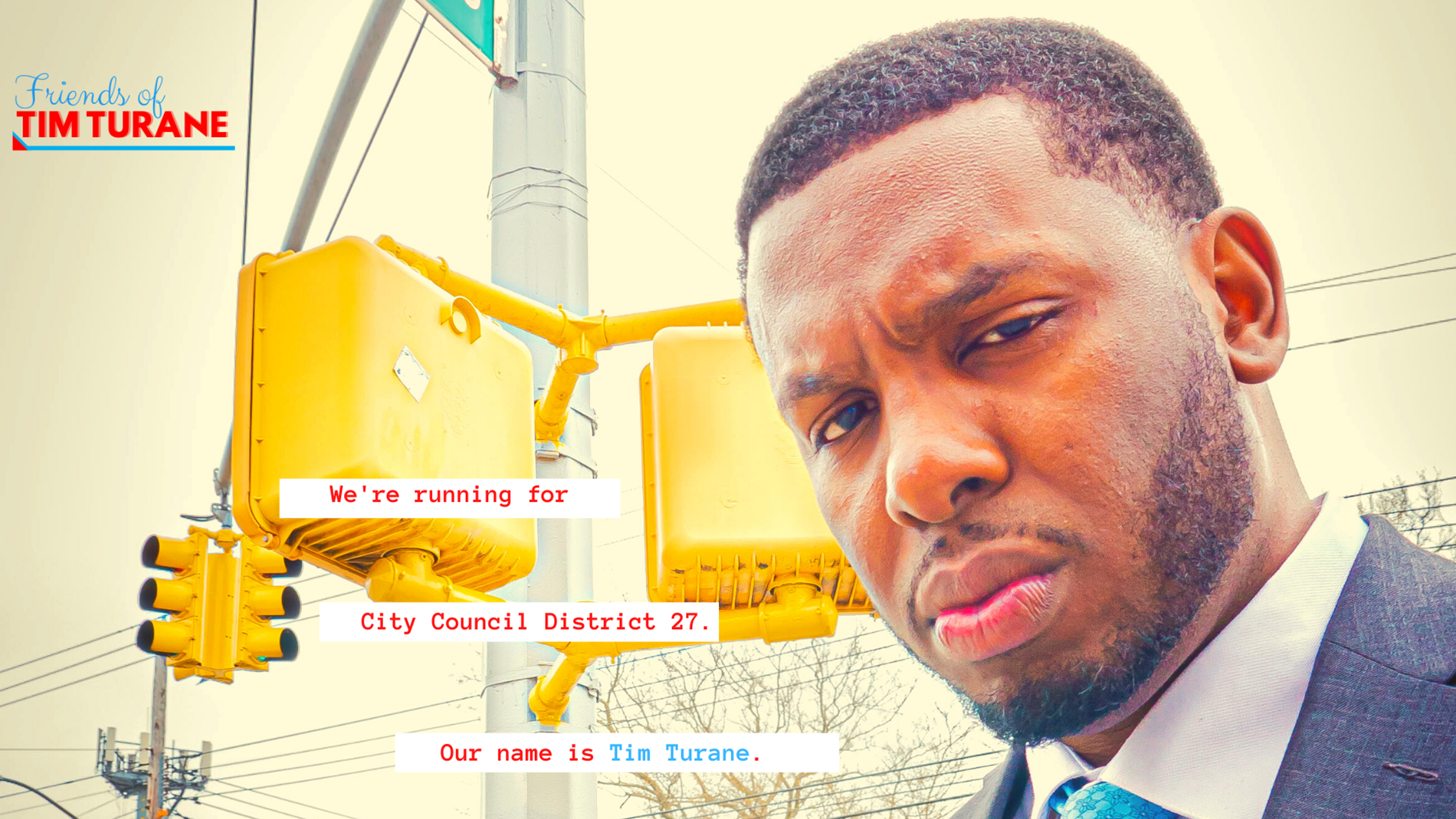 You can download this wallpaper for your desktop as a reminder for who you are voting for in the 2021 New York City Council election for District 27. Just in case there is any misunderstanding, you are voting for YOU!
---
Tuesday, March 17, 2020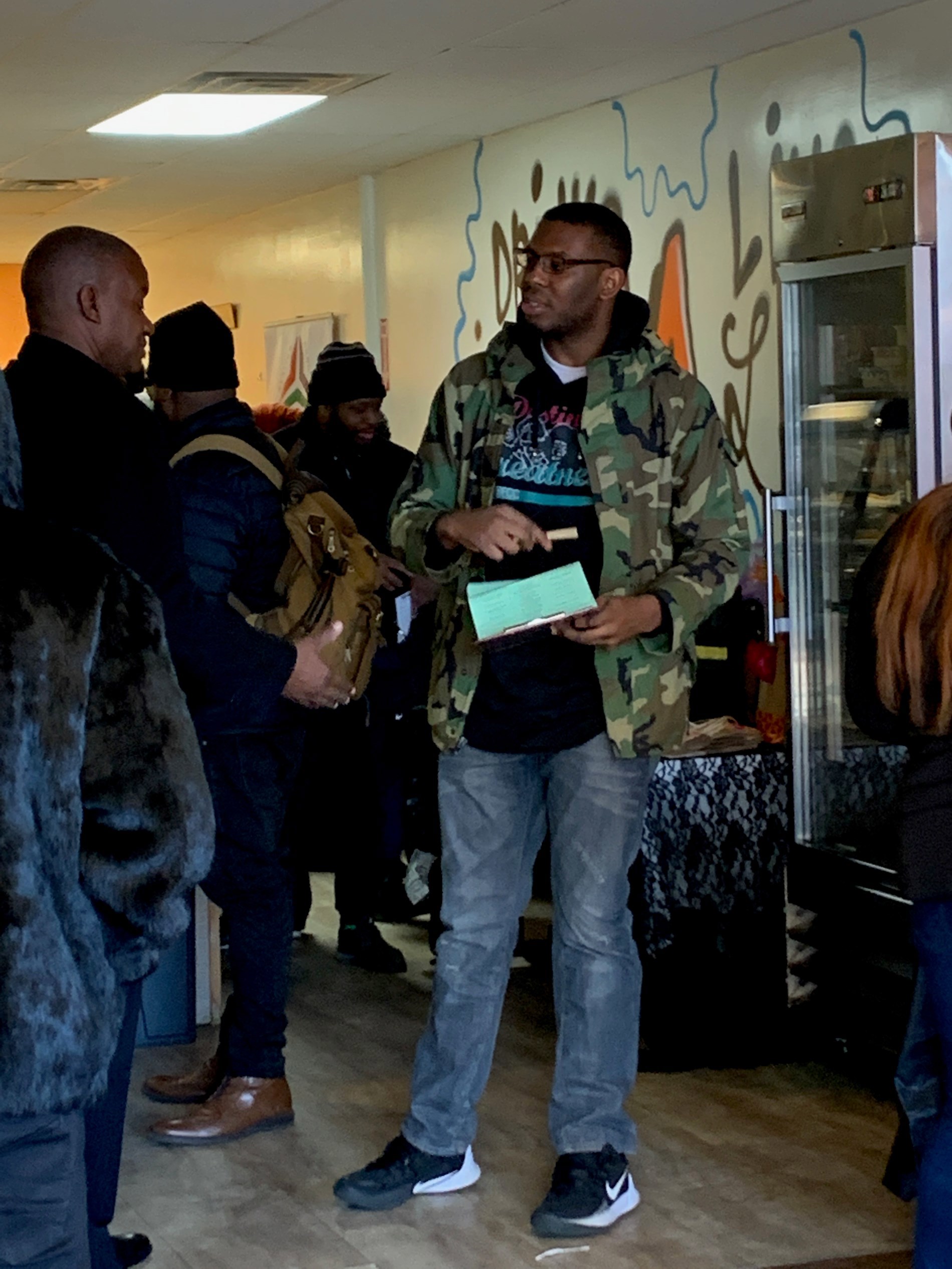 BlaQue Business Crawl on Merrick Blvd in Queens.