New York State Senators Help Newly Unemployed Workers

2. Input your address
3. Identify your Senator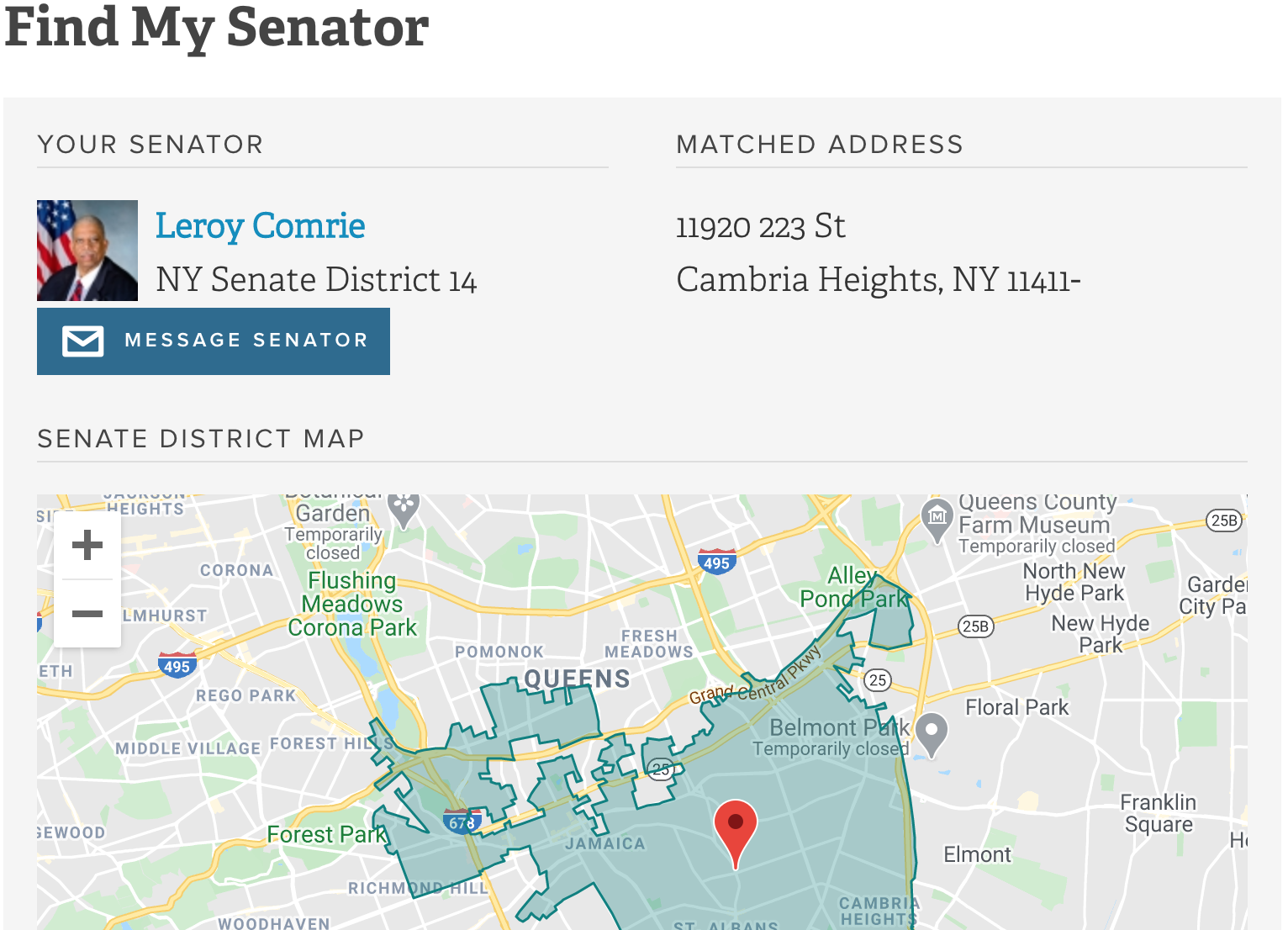 4. Follow the prompt to sign up with New York State Senate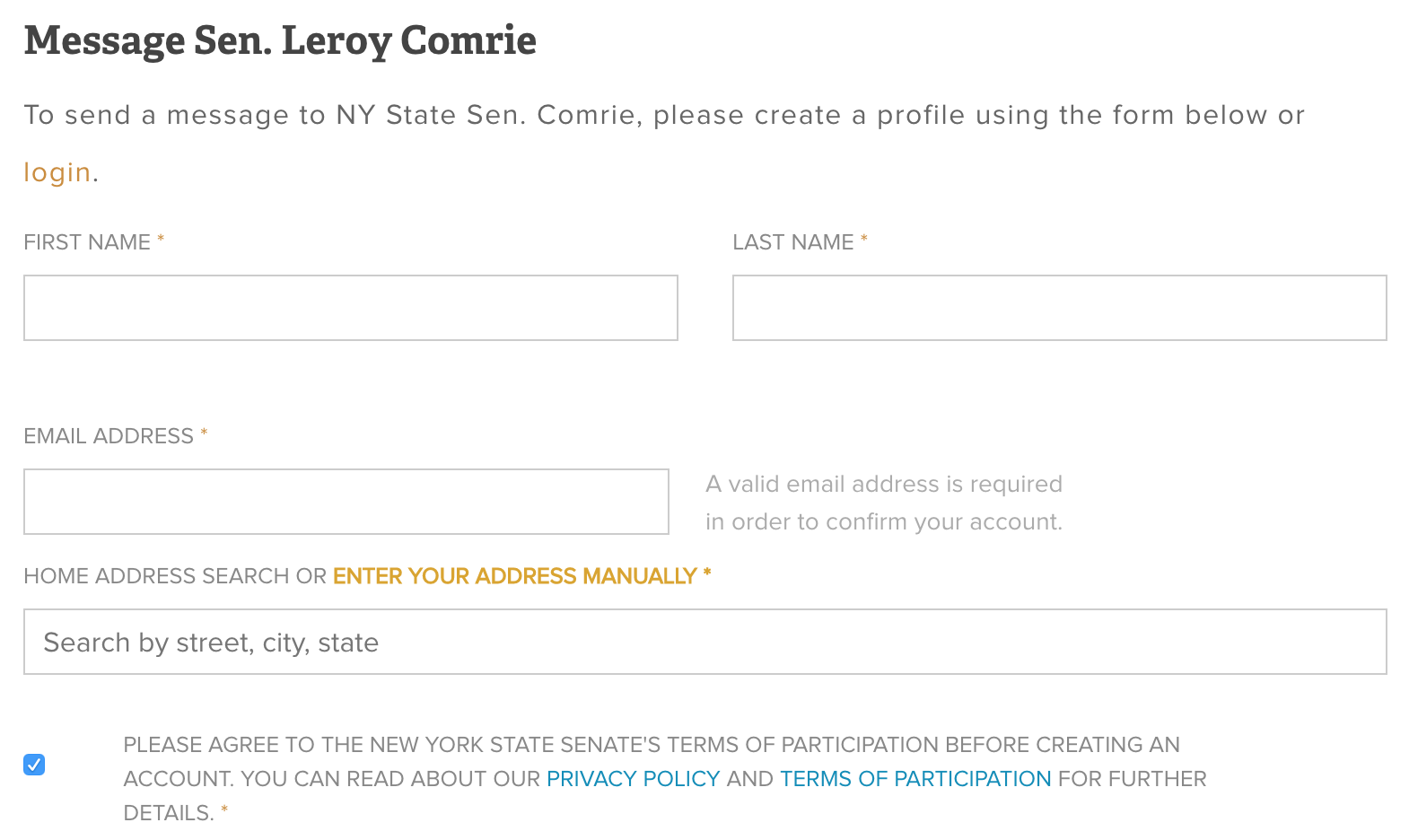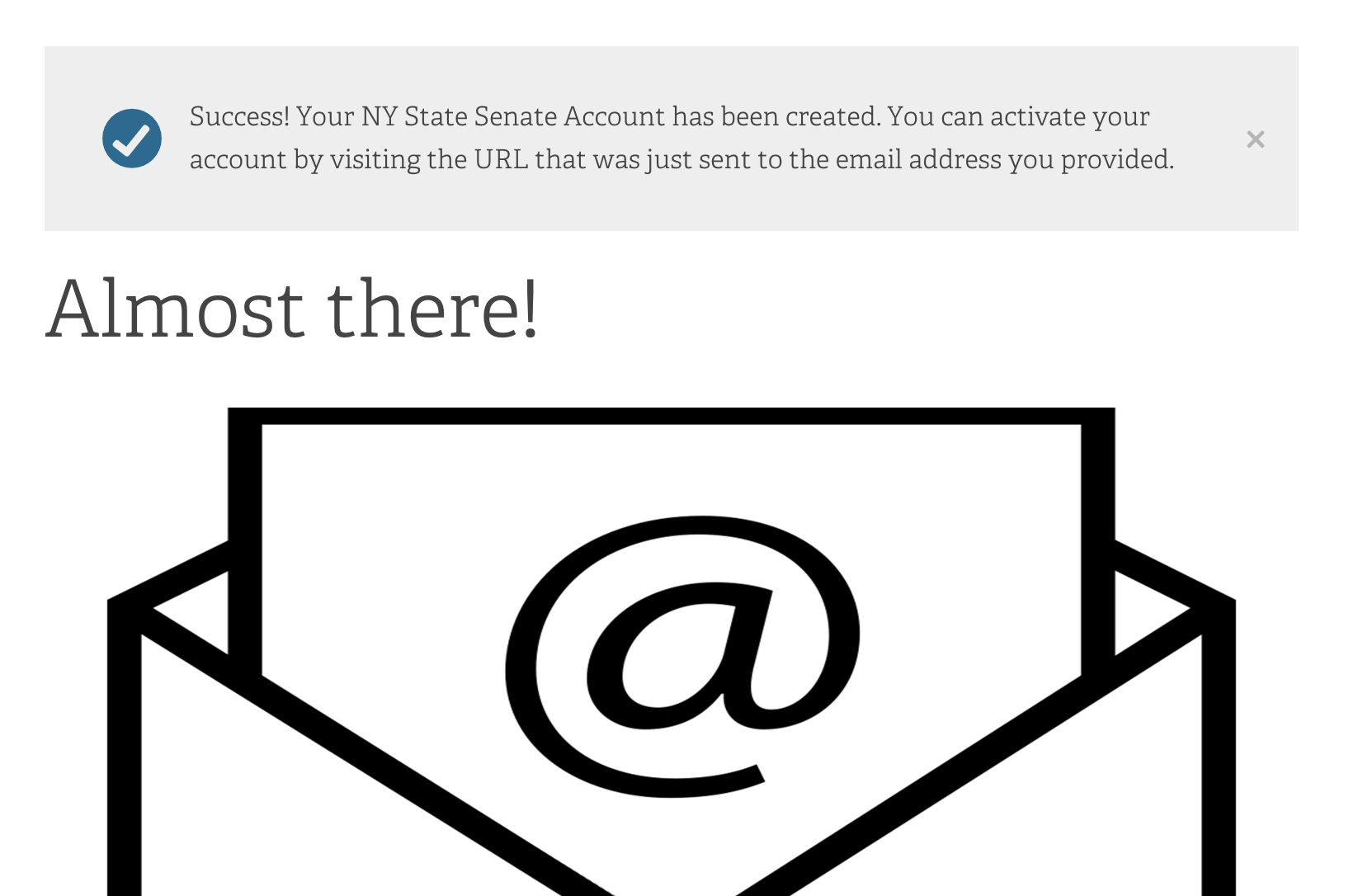 5. Check your email
6. Copy link

7. Create New Password

8. Message your Senator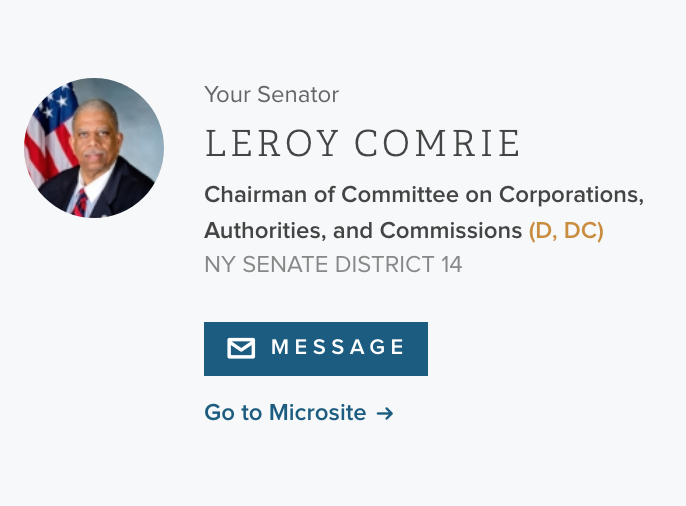 Below is a sample message that allowed our Senator to act immediately.
"Hello
My name is (First Name Last Name). I was let go March ____, 2020.
It took ___ days to complete part one of the unemployment process. To date, I have been unable to complete the telephone portion of the claim.
My address is ______________. I can be reached at (Phone Number).
Regards,"